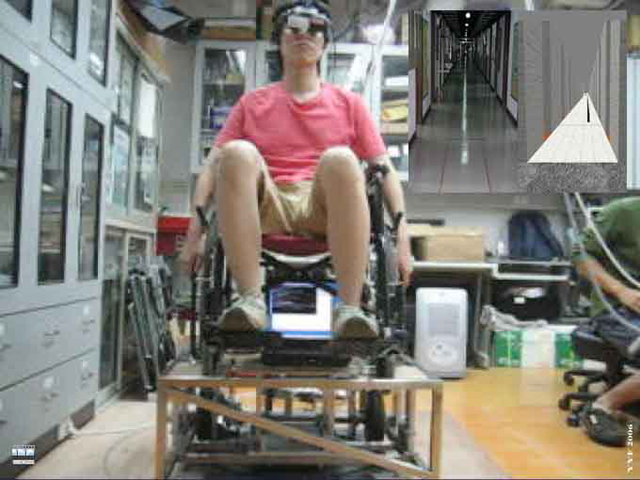 Description This system provides a safe rehabilitation environment for wheelchair user as well as programmable virtual environment for therapist to fast design motivative rehabilitation session. The virtual environment is ...
VIRTUAL REALITY REHAB PLATFORM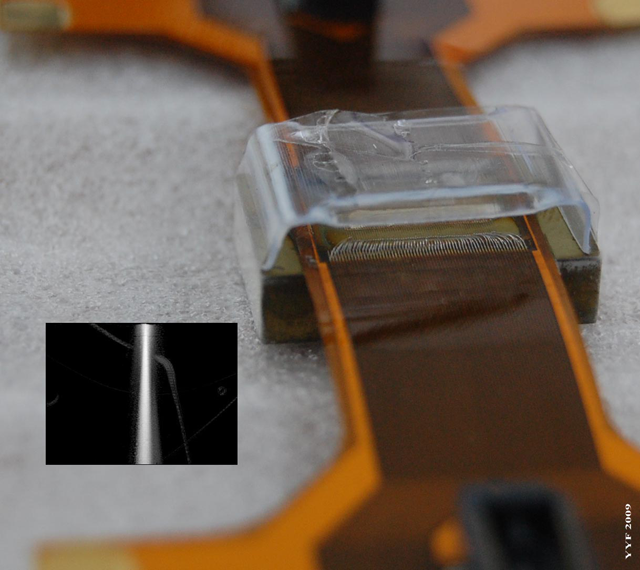 Description MEMS fabrication of 128-ch ultrasound array transducer and evaluation of focus of the transducer. Reference - ultrasound lab at national taiwan university - dicing saw - MEMS - SEM - sputter - ...
ULTRASOUND ARRAY FAB AND TEST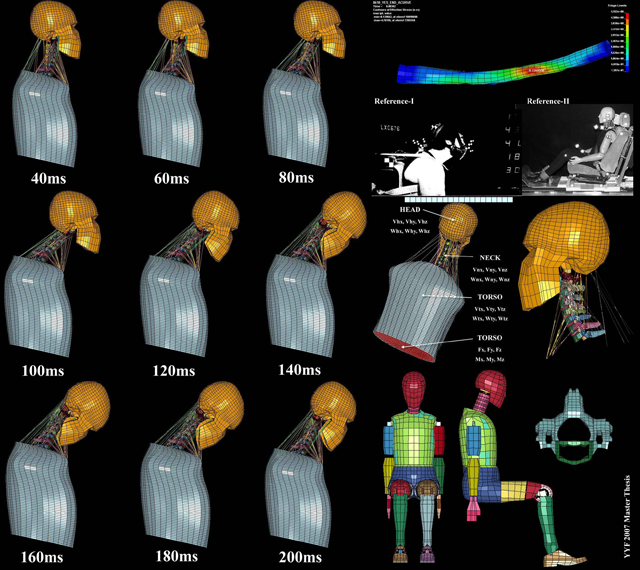 Description This study uses CAE tool with FEA tool to investigate effects of neck muscles forces on cervical spine injury during vehicle crash in frontal, side, and rear directions. Boundary conditions for FEM is given ...
FINITE ELEMENT SIMULATION